Actuarial Services
With an emphasis on the Life and Health insurance markets, the CSG Actuarial team has over 50 years of actuarial experience. Let our team provide the insight and industry savvy that your business needs to grow.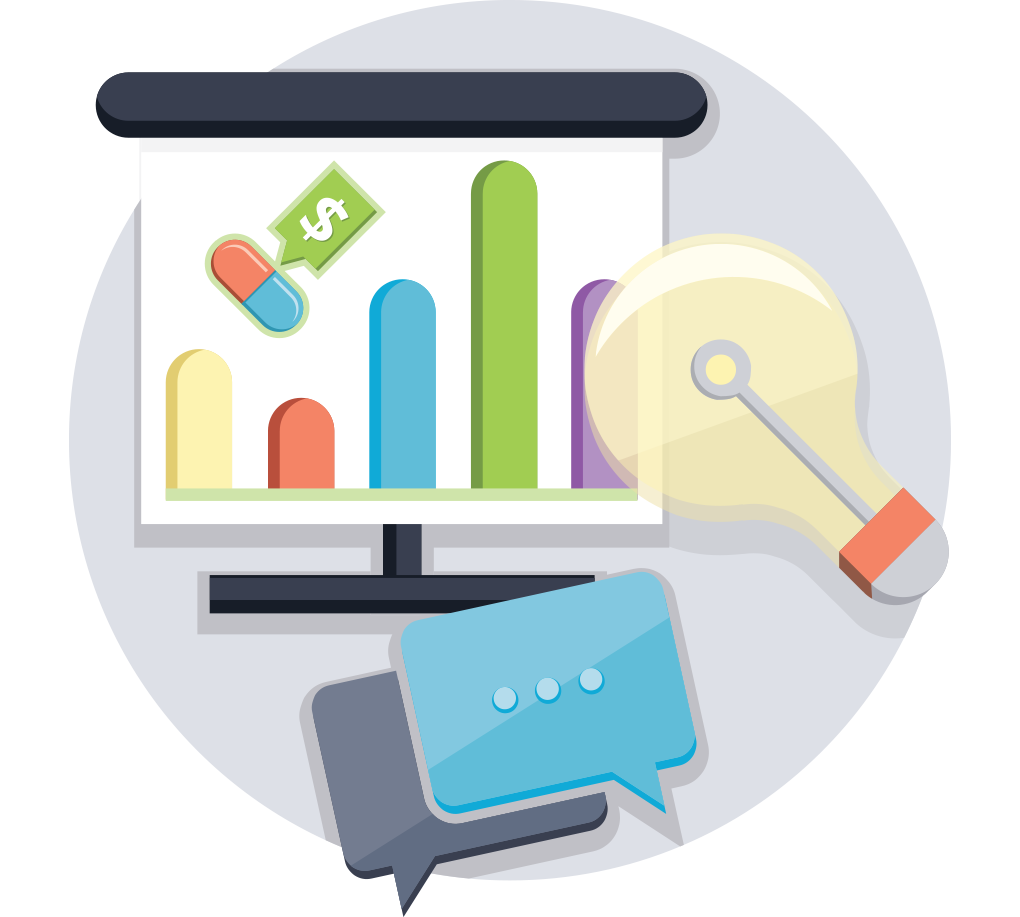 Product Development & Block Management
CSG Consulting offers custom solutions for all your Senior Market insurance product needs. We have both Actuaries and Compliance experts ready to guide you through all the steps needed to create and manage successful products in today's market.
Medicare Supplement, Dental, Hospital Indemnity, Accident, Final Expense, Short-term Care, Critical Illness, Medicare Advantage and PDP are all viable and growing markets that we focus on.
We can help you get a new products to market by helping you:
1. Understand the opportunity in the Senior market.
2. Secure distribution to generate sales
3. Partner with a TPA
4. Price and Develop Premium Rates and Profit Projections
5. Develop Applications & Policy Forms
6. File and obtain approval in each State DOI
We can also help you manage your products on an ongoing basis by helping you:
Calculate premium, claims and contract reserve balances
Monitor new sales results on a monthly basis looking for leading indicators of risk
Monitor Loss Ratio Experience
Develop rate increase plans for your Medicare Supplement products
File and obtain rate increase approvals
Develop and submit all annually required compliance filings (Refund & Credit, Experience Exhibits, etc.)
Complete Gross Premium Valuations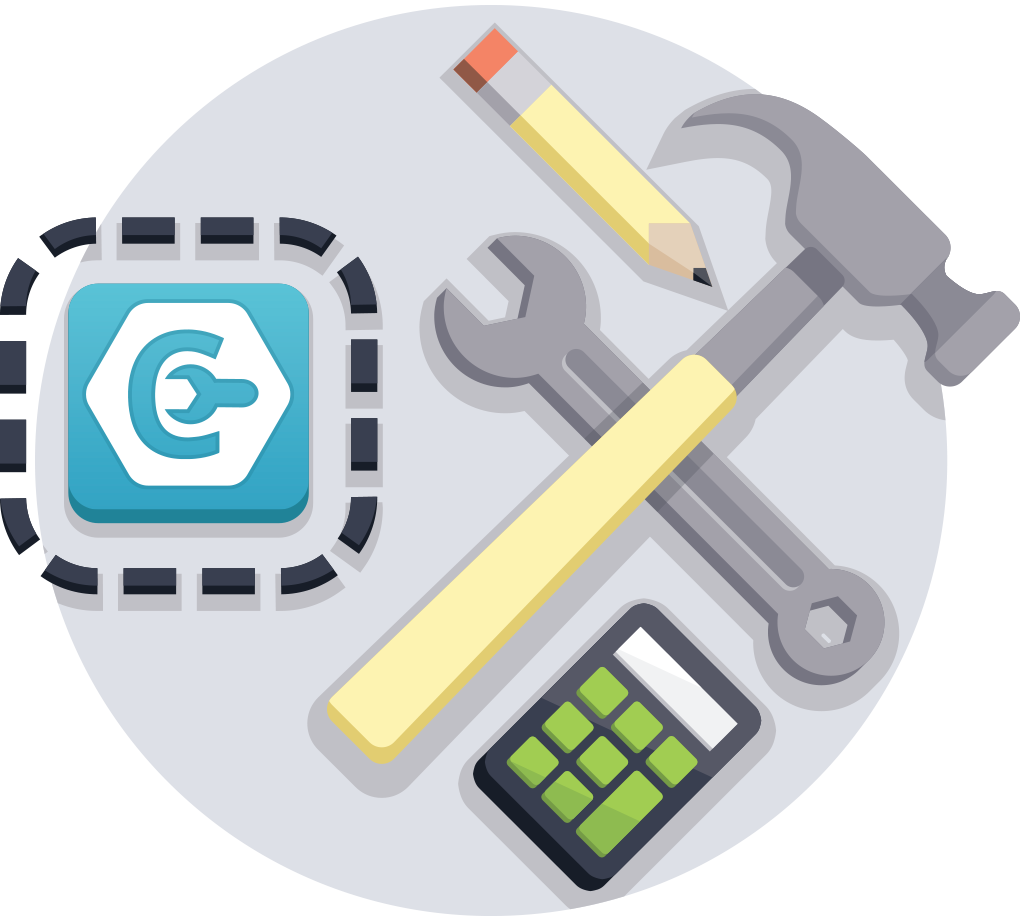 Commission Appraisal & Lifetime Value Analysis
CSG Consulting offers solutions for agencies and call centers that need help determining the Lifetime Value of their commission cash flows. Whether you're looking to secure capital to grow your business faster, looking for help with ASC 606 revenue recognition, or looking to understand what segments of your business generate the highest/lowest Lifetime Value, we can help.
Complete Persistency studies on your books of business
Complete Commission Appraisals to help you understand the value of you books of business
Develop Assumptions and Methodologies for determine the Lifetime Value of you books of business
Help you secure capital to grow your business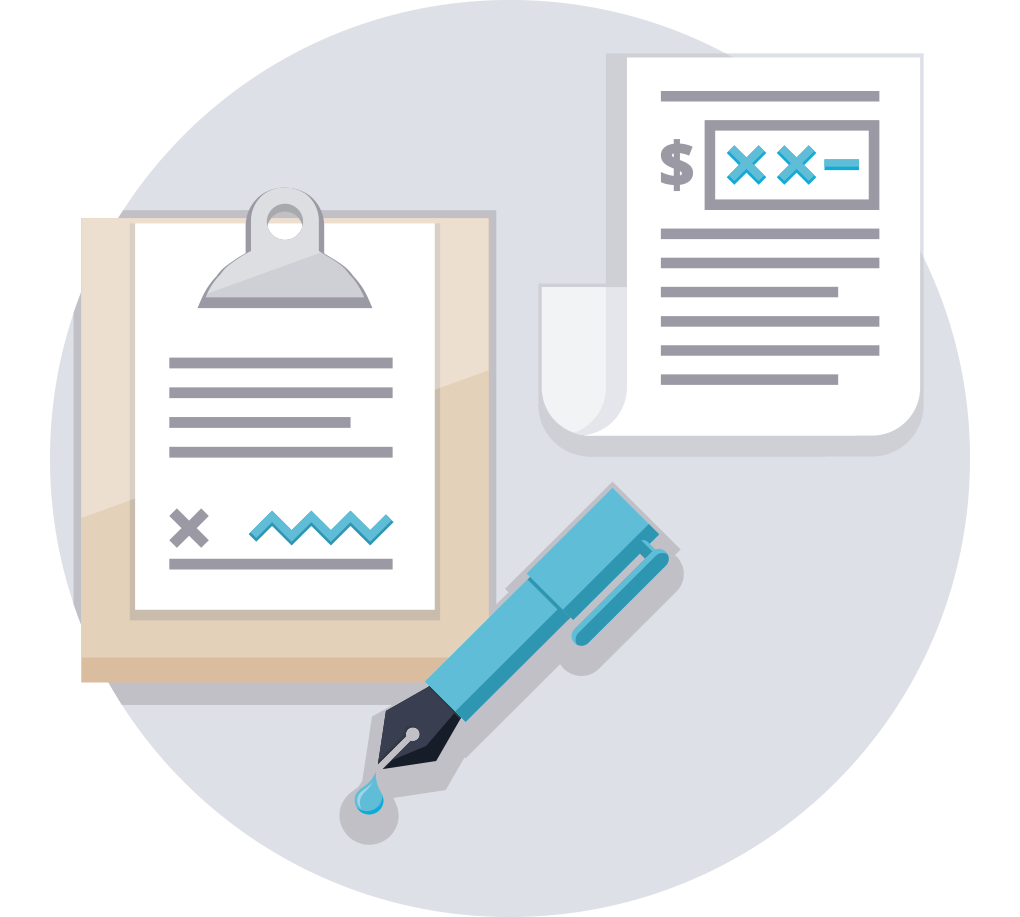 Compliance and Regulatory Services
Whether you are modifying existing products or developing new ones, our team can assist you with all your compliance and regulatory needs.
Developing policy forms, riders, and applications
Reviewing forms for compliance with insurance department regulations
Filing forms and rate modifications
Assessing competitive language and underwriting conditions