About Us
CSG Consulting is an Actuarial Consulting firm that helps Insurance Companies and Insurance Agencies develop and manage Life and Health insurance products focused on the growing Senior market.
Compliance Team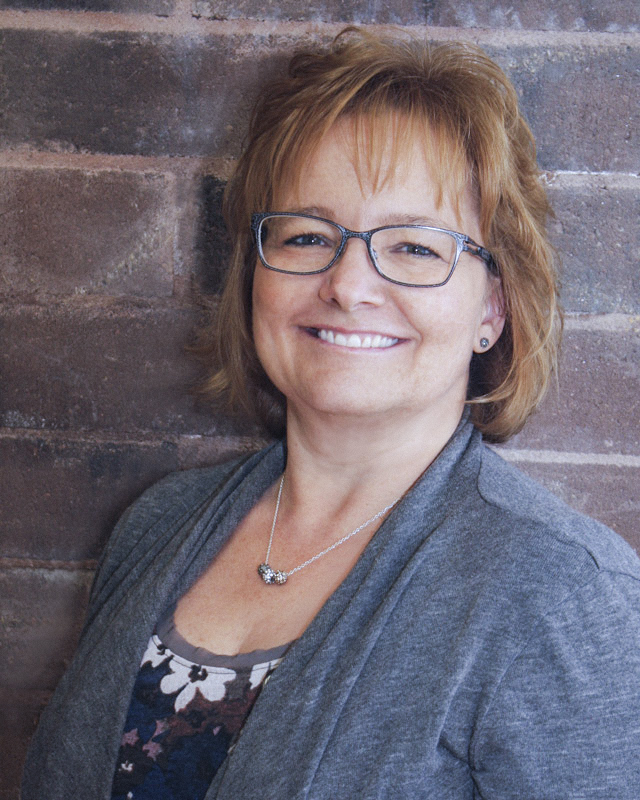 Tammy Conn
Compliance Manager
Tammy is responsible for developing and executing strategies to ensure industry filings comply with federal and state legislative and regulatory requirements, as well as the submission of these filings to the state insurance departments. Before joining CSG, she had more than 20 years of experience in insurance marketing, licensing, compliance and project management at Mutual of Omaha. Tammy holds a Nebraska Life and Annuities, Accident and Health or Sickness Insurance License and a Securities & Insurance Licensing Association (SILA) Associate Designation. Call her at (402)-702-2754 or email tconn@csgconsultinggrp.com.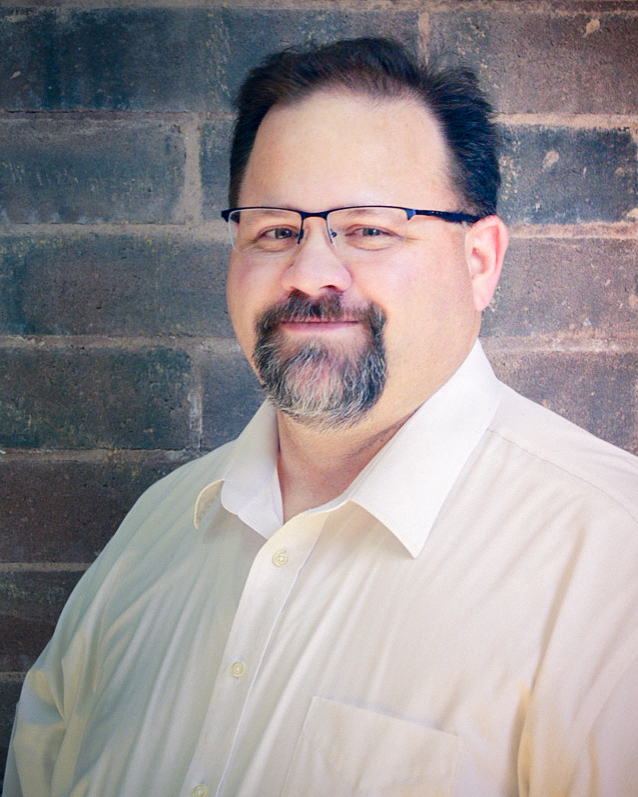 Brad English
Compliance Analyst
Brad is a Compliance Analyst for CSG Consulting. He has more than 30 years of insurance industry experience in the following areas: Group Insurance Underwriting, Product & Advertising Compliance, Project & Risk Management. He has worked with several insurance products and various major carriers. He holds a Bachelor's degree in Management from Bellevue University & an Associate's degree in Accounting & Finance. He has earned the following industry designations: Managed Health Professional (MHP) & Disability Health Professional (DHP) through America's Health Insurance Plans and Group Benefits Disability Specialist (GBDS) through The National Underwriter Company. Call him at (402)-702-2756 or email benglish@csgconsultinggrp.com.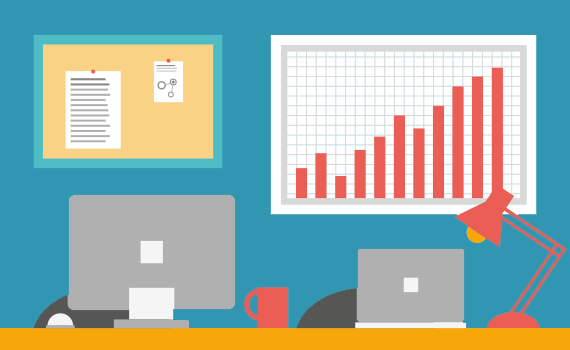 Join Our Team
We're always looking for the next great addition to our growing team. Learn more about our open positions and see if you'd be the right fit for CSG Actuarial!